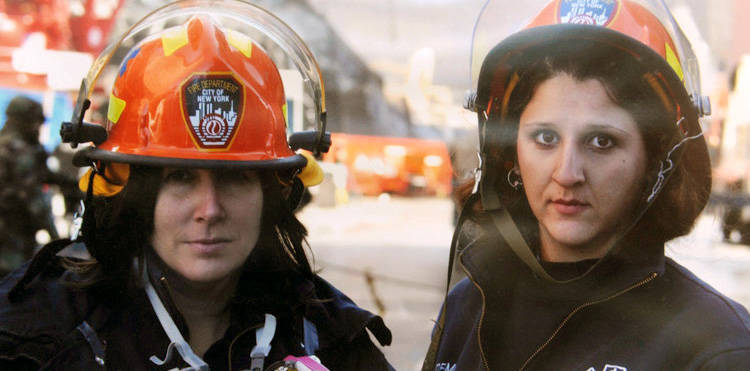 For months after the attacks, 9/11 responders worked tirelessly in the rescue and recovery efforts at the World Trade Center site. Many of them later experienced serious mental and physical illnesses as a direct result of this work.
Our social workers have conducted teleconference and in-person support groups for 9/11 first responders. Staff members and interns meet with responders to record their stories for the 9/11 Living Memorial Project. We disseminate information relevant to responders in our newsletter, via email and at our annual Information Forum.
VOICES presently works with the
World Trade Center Health Program
to inform responders about their eligibility and the application process for medical and mental health care under the program. Together with our partners at the Mental Health Association of New York City, we have attended health fairs and hosted events for responders to help responders learn more about the program.