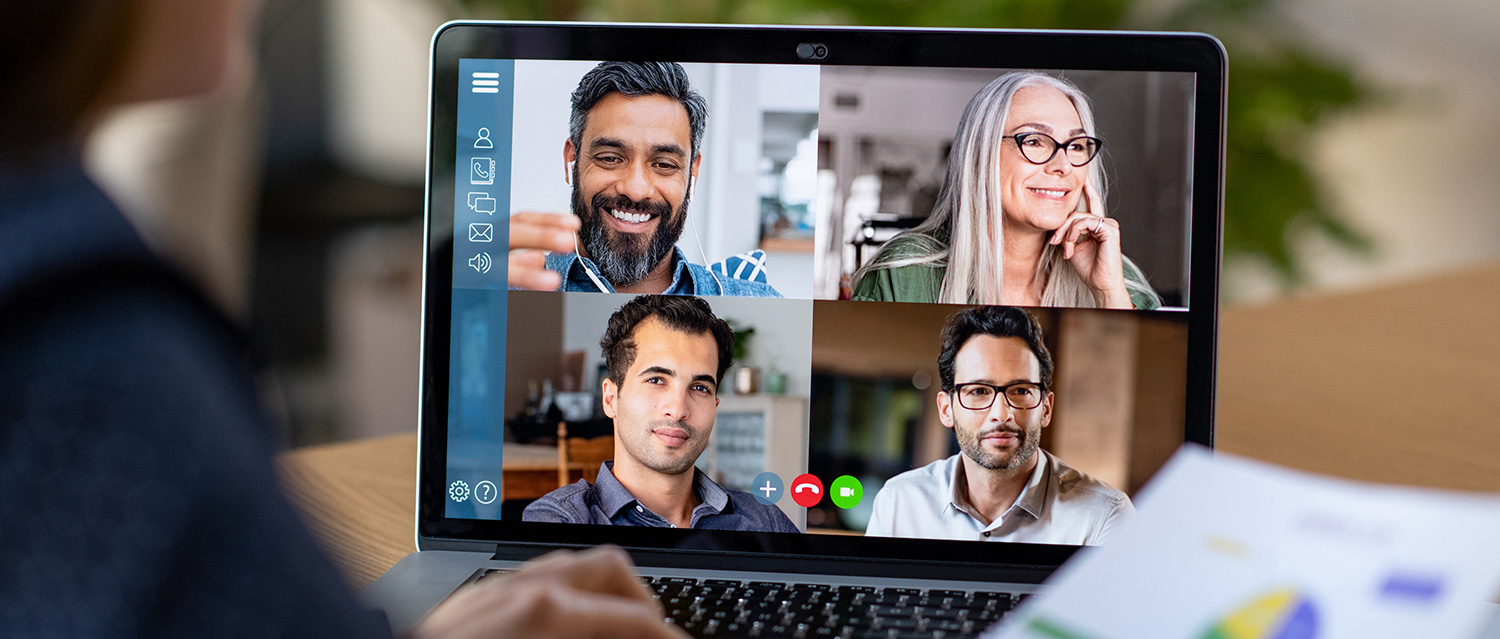 VOICES has established multi-faceted programs that provide support and promote healing in the aftermath of the COVID-19 pandemic, including discussion groups, webinars and peer-to-peer support.
Our VOICES Community Discussion Groups provide an opportunity for families, survivors and responders to connect with each other and discuss their shared experiences. VOICES Webinars provide guidance from subject matter experts and an open discussion to ask questions. VOICES Support Groups are facilitated by clinicians, who provide psycho-educational information and a venue for peer-to-peer support.
VOICES is committed to providing long-term support and access to resources, mental health care, and programs that promote resilience. COVID-19 Response Programs are being developed, based on the evolving needs of individuals, families and communities.
Webinars, Discussion & Support Groups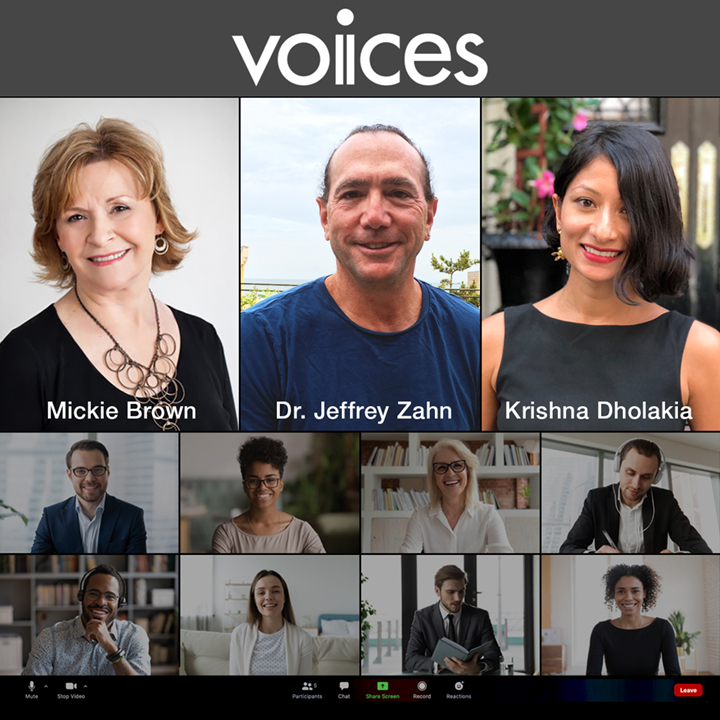 Tuesday, August 11th, 7:30pm EST
Presented by:
Mickie Brown, RN, HN-BC
Krishna Dholakia, MS, RDN, CDE, CDN, RYT
Jeffrey Zahn, MD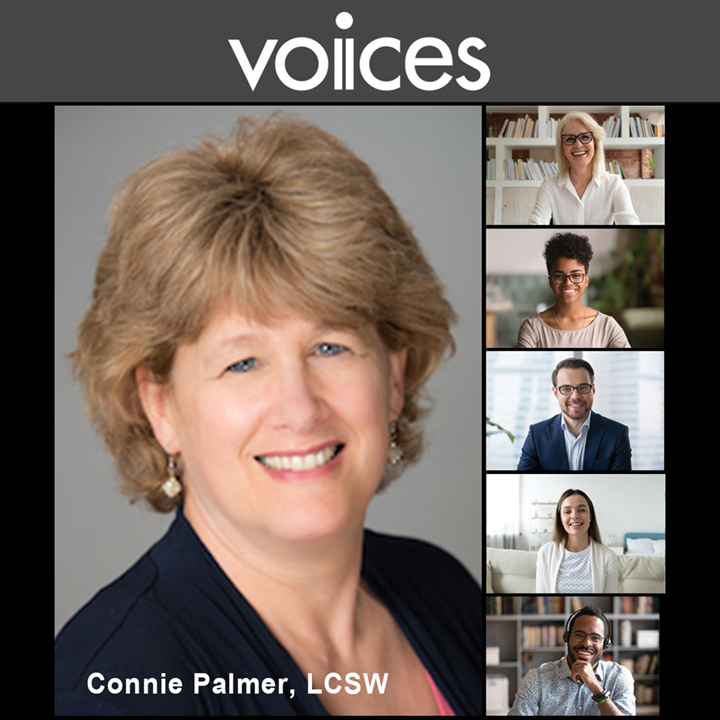 Monday, July 27, 2020, 7:30pm EST
Presented by:
Connie Palmer, LCSW
Clinical Training Director for Imagine, a Center for Coping with Loss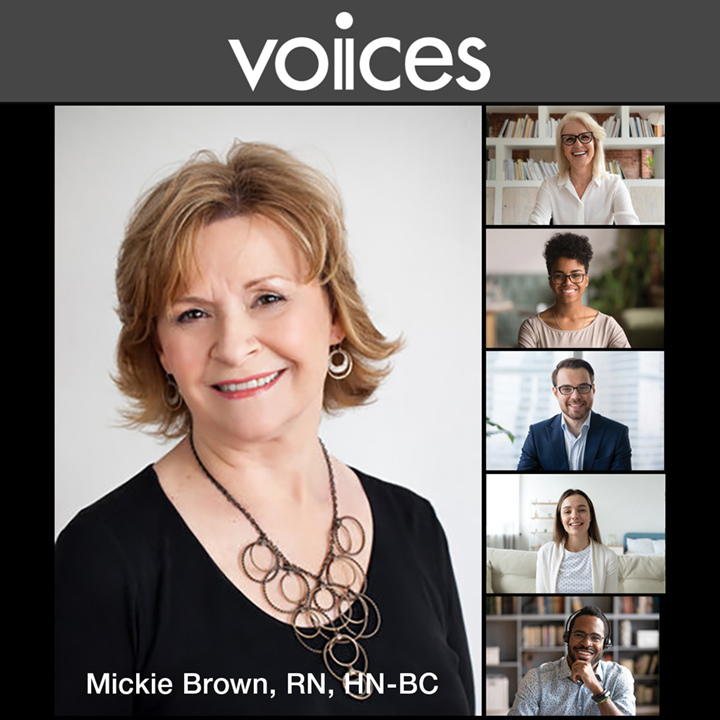 Wednesday, July 22, 2020, 10:00am EST
Presented by:
Mickie Brown, RN, HN-BC
Clinical Manager for Education, Mindfulness and Patient Well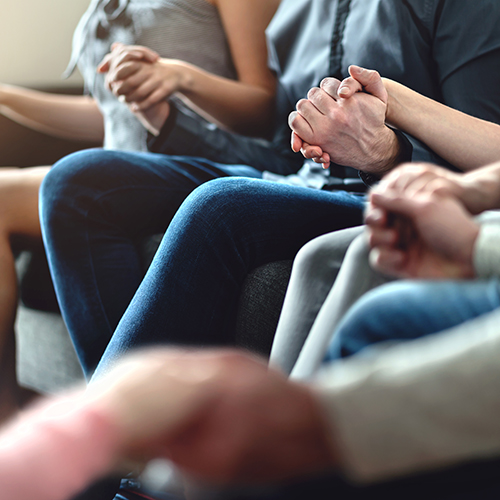 Tuesday, June 16 – Tuesday, July 9
Groups will be held 6 consecutive weeks
Survivors
| 11:00am to 12:30pm
Family Members
| 1:00pm to 2:30pm
Responders & Recovery Workers
| 4:30pm to 6:00pm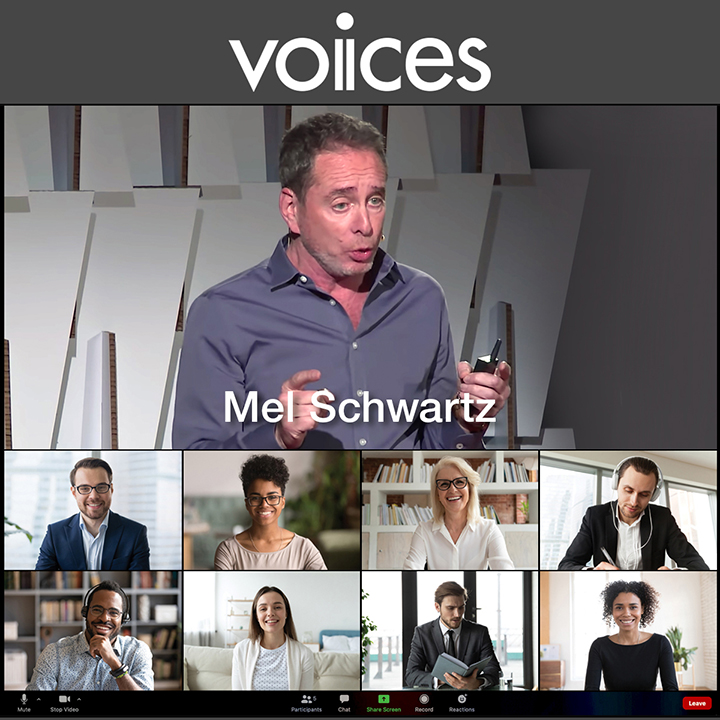 Thursday, June 18, 7:30pm EST
Presented by:
Mel Schwartz, MSW, MPhil, LCSW
Psychotherapist & Marriage Counselor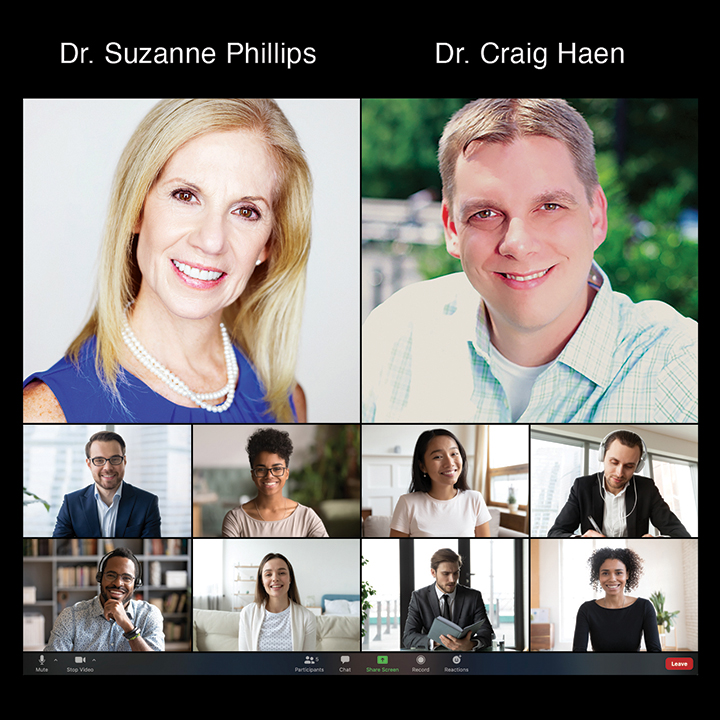 Thursday, June 11, 8:00pm EST
Presented by:
Suzanne Phillips, PsyD, ABPP, CGP, FAGPA
Dr. Craig Haen, Ph.D., RDT, CGP, LCAT, FAGPA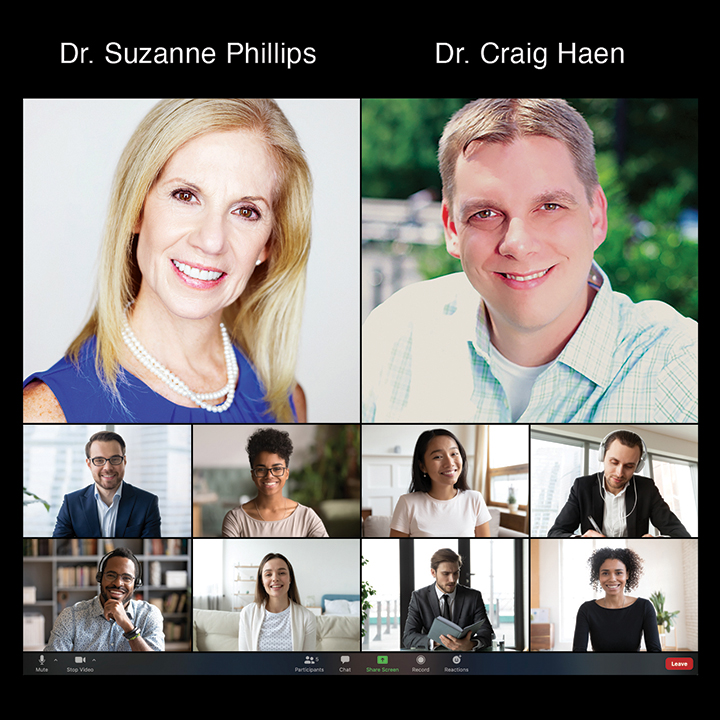 Wednesday, May 20, 8:00pm EST
Presented by:
Suzanne Phillips, PsyD, ABPP, CGP, FAGPA
Dr. Craig Haen, Ph.D., RDT, CGP, LCAT, FAGPA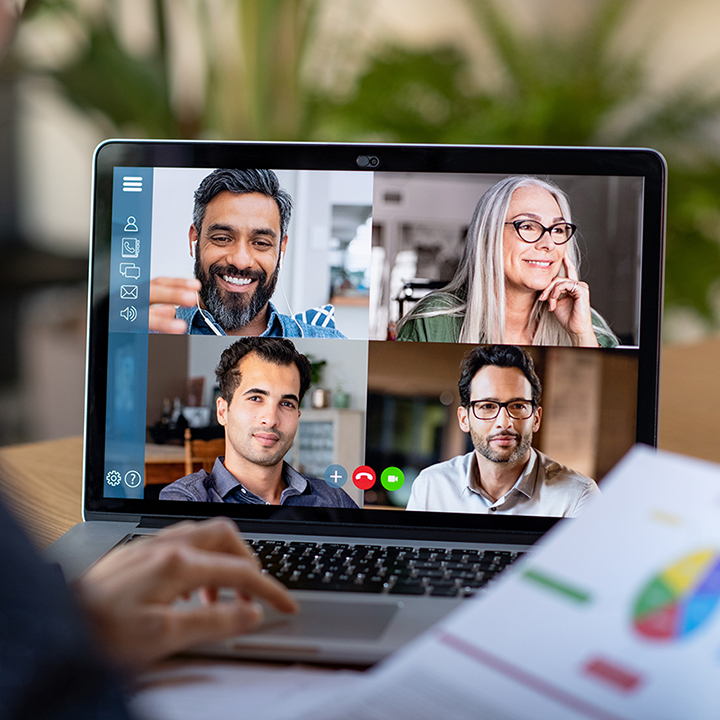 9/11 Community Discussion Groups: Week of 5/4
Responders & Recovery Workers
Thursday, May 7, 2020 - 3:00pm
Survivors
Wednesday, May 6, 2020 - 10:30am
Family Members
Tuesday, May 5, 2020 - 2:00pm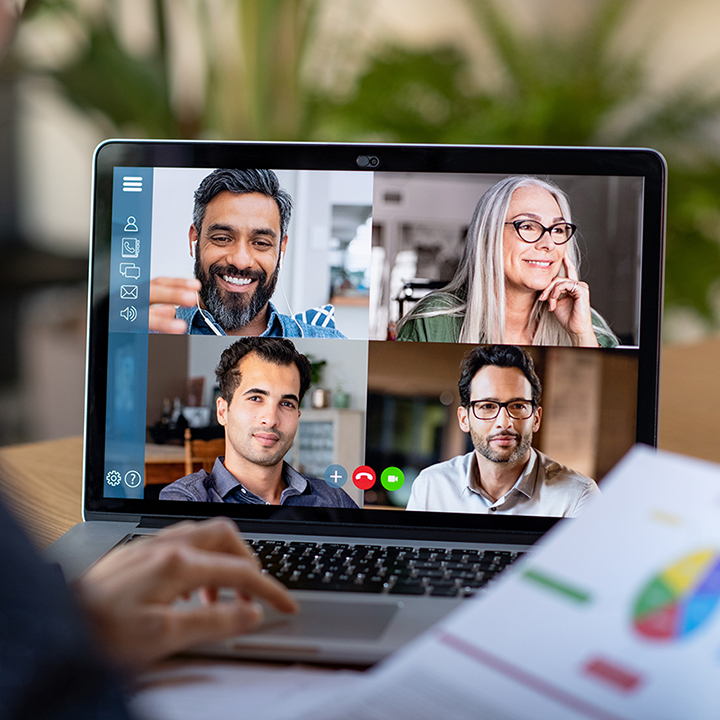 9/11 Community Discussion Groups: Week of 4/27
Responders & Recovery Workers
Friday, May 1, 2020 - 11:00am
Survivors
Thursday, April 30, 2020 - 11:00am
Family Members
Tuesday, April 28, 2020 - 11:00am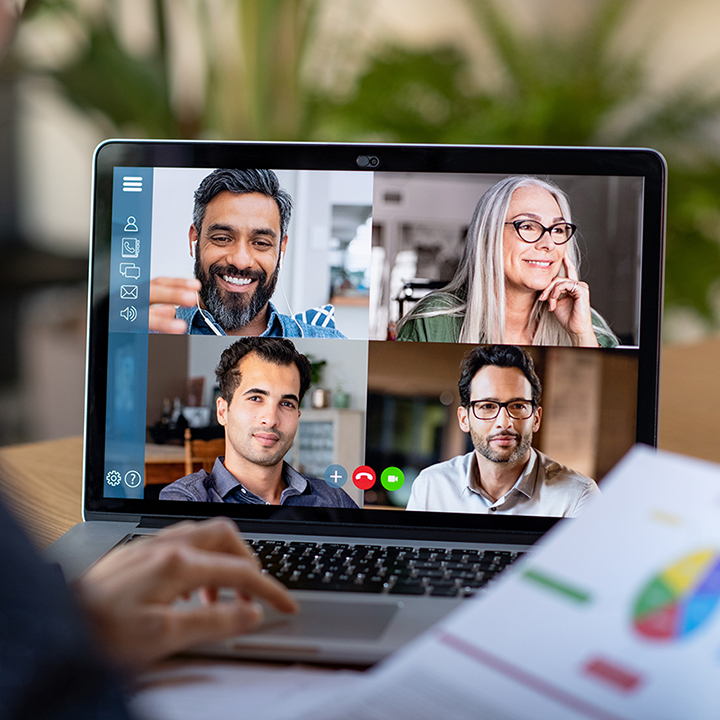 9/11 Community Discussion Groups: Week of 4/20
Responders & Recovery Workers
Thursday, April 23, 2020 - 12:00pm
Survivors
Wednesday, April 22, 2020 - 11:00am
Family Members
Tuesday, April 21, 2020 - 11:00am