VOICES Coronavirus Response Tip Sheets were created to help individuals and families maintain positive mental health and wellness in the aftermath of the pandemic. Tip Sheets provide guidance on helping your children, yourselves and your family weather the storm. Simple steps taken today, can make a difference in your ability to withstand what might be a long road ahead.
Beyond the serious medical concerns, VOICES recognizes that during this challenging time, one's mental health could be in jeopardy. Staying informed about the signs and symptoms of mental health conditions, and finding support when needed, is a critical first step in maintaining resilience for yourself and your family. VOICES Coronavirus Response Program and our COVID-19 Tip Sheets are based on VOICES years of expertise in helping thousands of victim's families, survivors and responders heal after tragedy.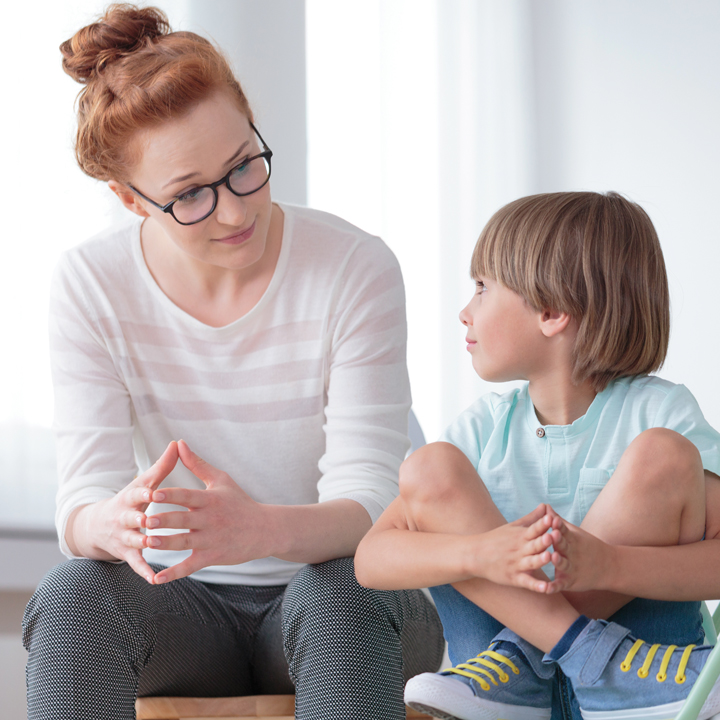 Talking to Children About COVID-19
With the recent outbreak of the COVRONAVIRUS (COVID-19), children's normal routines have been dramatically disrupted, causing uncertainty and stress on families.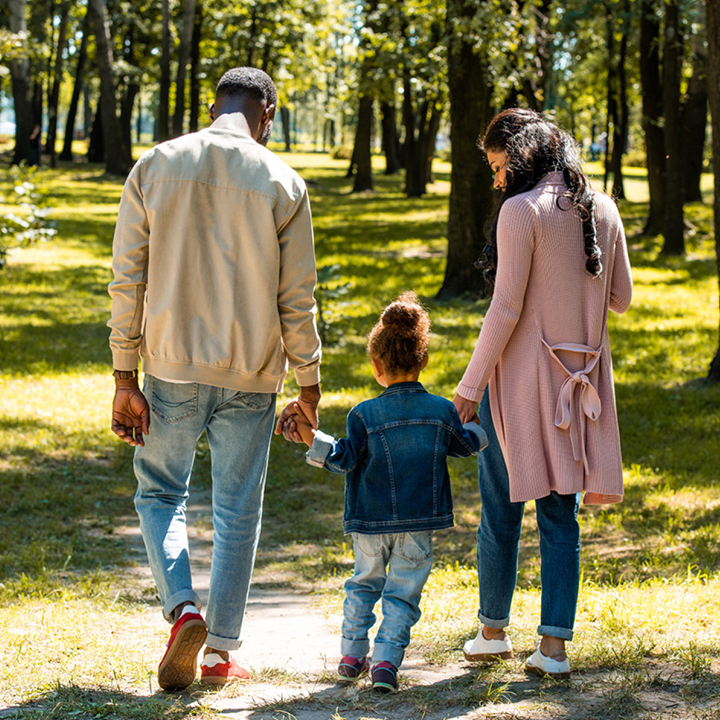 Guidance for Individuals and Families
Lessons learned based on our experience providing support services for thousands of families, survivors, and responders since 2001.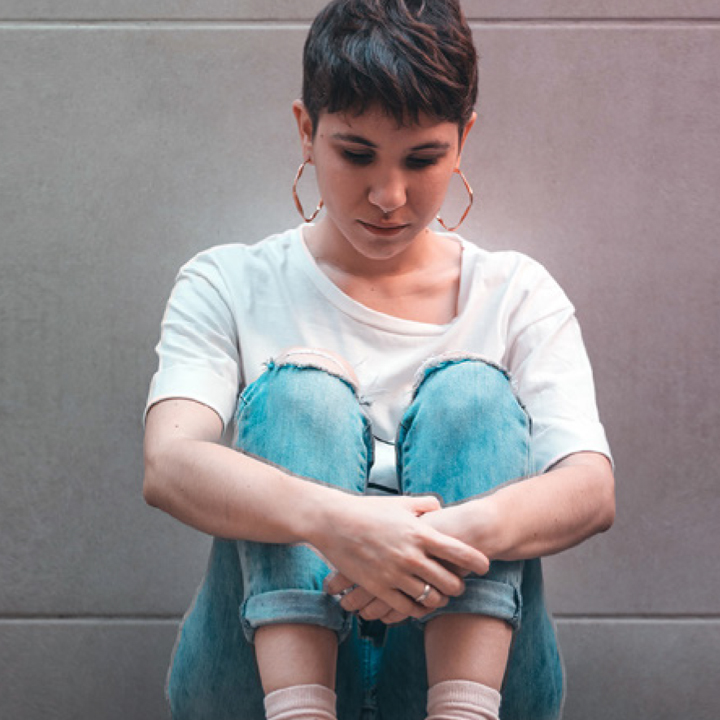 Common Reactions to Stressful Situations
There are four areas where the most common reactions to stress usually appear. Be alert for ANY unusual stress responses and seek professional help if symptoms persist or impact your daily quality of living.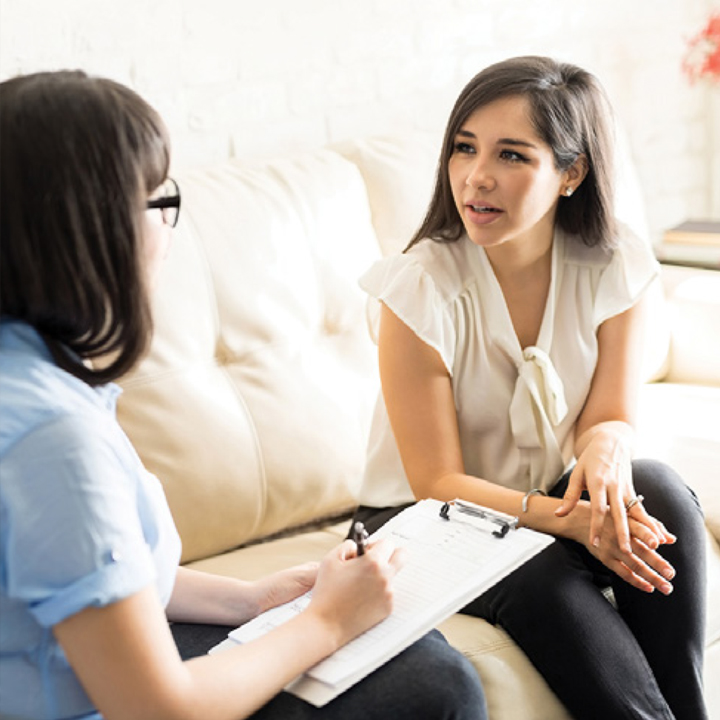 Mental Health Considerations
In the aftermath of the COVID-19 Outbreak, many individuals may experience fear and anxiety due to the unpredictability of the spread of the virus internationally.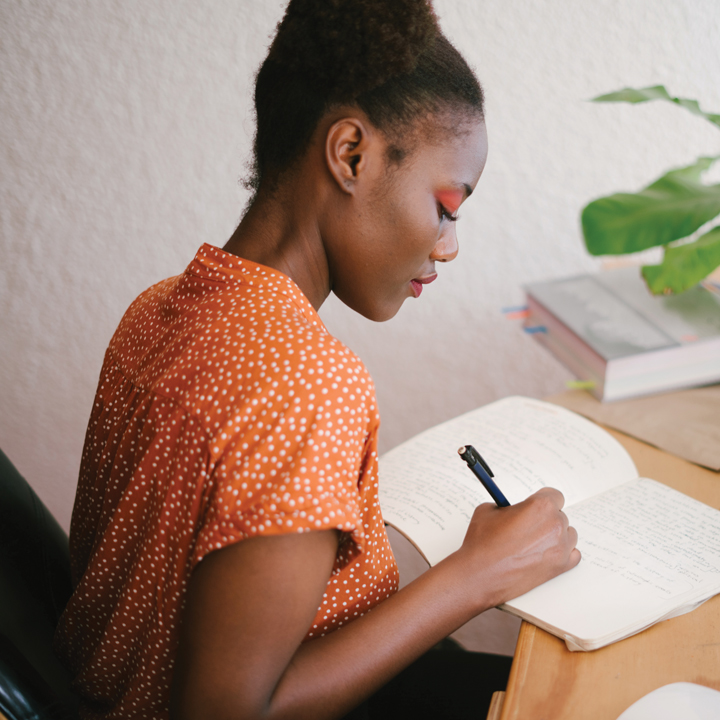 Mental Health and Medical Resources
Information and support is always available by phone, text, or online and is updated regularly, so please check often.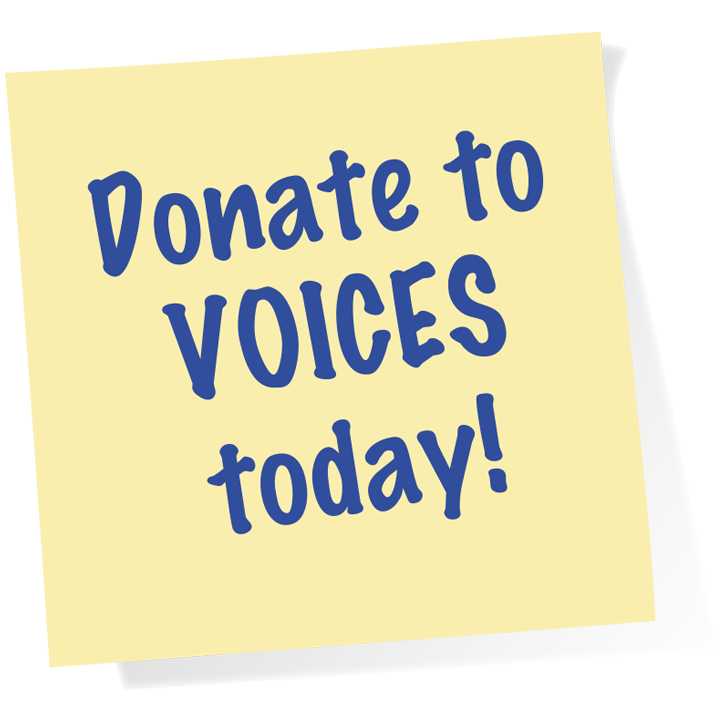 Support VOICES COVID-19 Response
VOICES is responding to the COVID-19 outbreak by expanding our programs to provide support and build resilience in our communities. During this challenging time, your contribution to our efforts is critical. Consider supporting our work by making a donation today!
---
Mission - From 9/11 to today, VOICES helps families and communities heal after tragedy. VOICES assists communities in preparing for and recovering from traumatic events, and provides long-term support and resources that promote mental health care and wellness, for victims' families, responders and survivors.
If you are not currently registered with VOICES, and would like updates on VOICES COVID-19 Response,
Register Here
.