"These groups are a soft place to fall. When the rest of the world has moved on, we find ourselves wringing our hands and silencing our voices. In the group, we can talk about anything with people who understand."
Teleconference Support Group Member, sister of 9/11 victim
"My husband and I attended  Saturday's Interfaith Service. It was good to be together. We went to the Memorial and laid a daffodil at Michael's name. It was the first time my husband was there, so good to be among families and not tourists."
Family Member who attended 2012 Interfaith Service
"VOICES has really brought people together and helped to create life-long friends and given people a way to channel their grief."
Secretary Hillary Clinton
"What keeps us going as family members is to celebrate the life of the person you lost. Celebrate the life and really live in the minute. Live now. Live with the world you stepped into and the balance of your faith, your family and your friends."
Frank Fetchet, VOICES Director of Development, Father of Brad Fetchet
Resources to Help Families and Communities Heal After Tragedy
VOICES has evolved to meet the ongoing needs of victims of mass violence, providing support services and educational programs. Through the Center of Excellence, we share best practices and guide communities in planning for, and responding to, acts of mass violence.
Our professional staff is always available to answer any of your questions.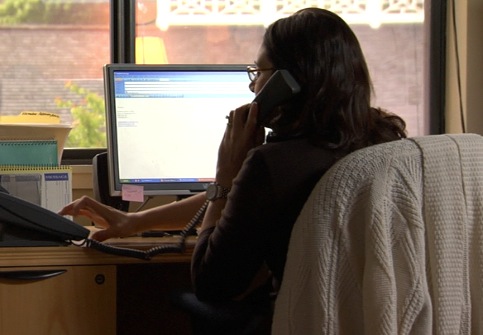 VOICES offers a variety of support services to assist families and friends who lost a loved one on 9/11 or another traumatic event, as well as responders and survivors.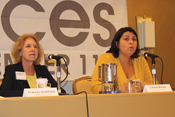 For more than a decade, VOICES has worked with organizations that provide assistance to victims of crime. Our professional staff works with individuals to help them find the specific services they need.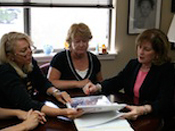 In addition to the Mental Health support services provided by our professional staff, information and other resources are available from a wide variety of providers.
After 9/11, scholarships were created to support the children of victims as well as the responders who participated in the rescue and recovery efforts.