***CANCELLED***
Saturday, June 23rd - 10:30am to 12:00pm
Gentle Clarity: A Buddhist Approach to Meditation
Friday, July 20th - 11:00am to 1:00pm
Feng Shui: Lifestyle Changes from the Inside Out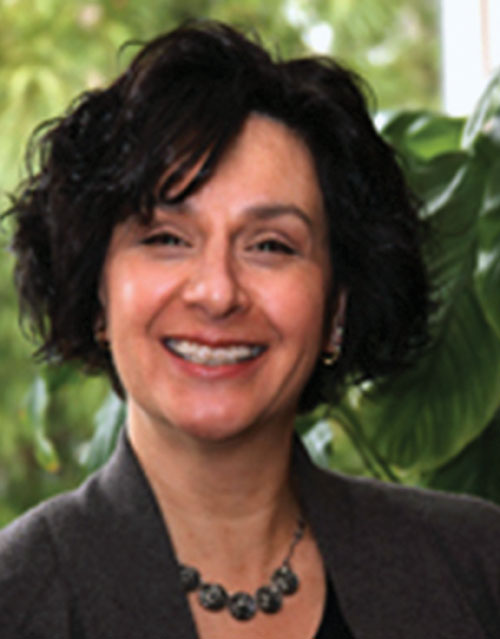 Balance is an inside job, it takes clarity in our thoughts, beliefs and actions.... and it takes commitment and connection in our homes. In this workshop, you will learn to use the energy in your home as a tool for healing and transformation. Methods and techniques skillfully blend the principles of feng shui and life coaching with the environmental benefits, beauty & style of holistic design to literally transform the way you perceive your living or working environment, supporting your personal desires and intentions.
Laurie Bornstein is a Feng Shui Designer, Master Teacher of Interior Alignment, and a Lifestyle Feng Shui Expert. With over 15 years of experience, Laurie combines her unique blend of knowledge, training and skills into all of her services, programs and trainings to create environments that securely embrace her students and clients with a sense of comfort and balance in all areas of her students and clients' lives.
Monday, August 6th - 12:00pm to 1:30pm
Writing as a Healing Tool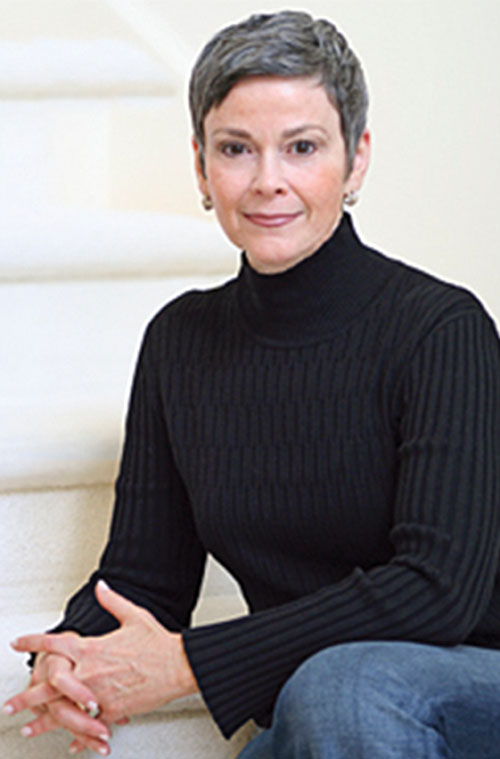 This workshop is open to men and women who seek another means of healing. By moving to the blank page and acknowledging the importance of one's authentic voice, writing tells us what we didn't know we knew. It provides a haven where our thoughts, feelings and ideas find clarification. Come with a notebook and pen and experience writing as a life tool.
Julie Maloney is a writer and poet and founder/director of the non-profit organization, Women Reading Aloud, dedicated to the encouragement of women writers.
Saturday, September 29th - 11:00am to 12:00pm
Yoga for Everyone: Refresh, Recharge and Reconnect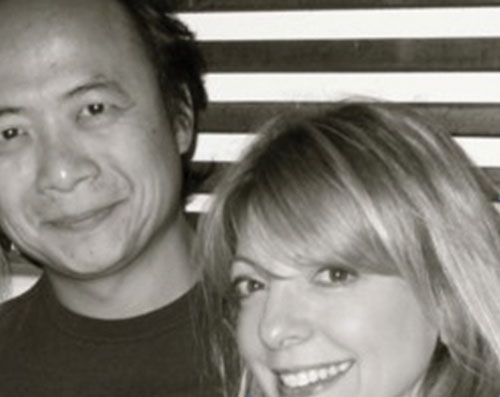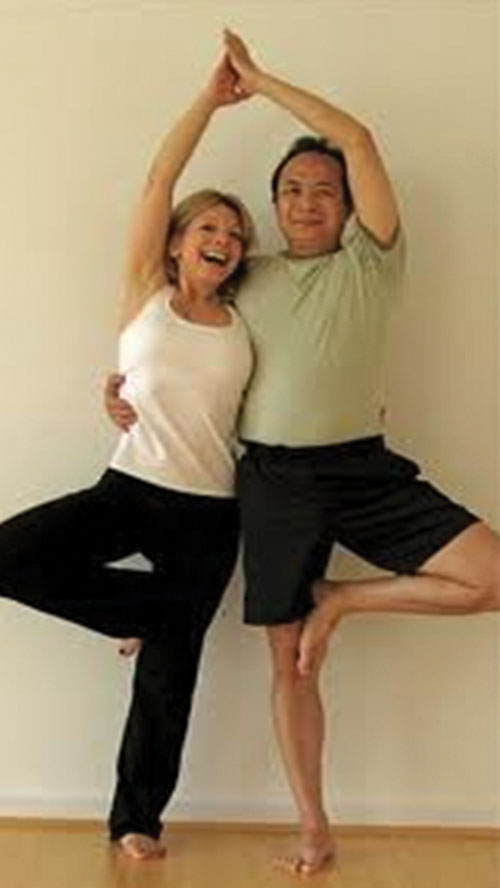 Join in this offering of yoga to stretch and strengthen your body, as you release tension and stress. Clear the mind, lift your spirits and bring yourself back to a place of radiant wellness! Great for everybody, including those with no prior yoga experience.
Brian Yuen and Lorrie Shepard are co-founders of Interactive-Yoga with the intention of bringing yogis together to experience sangha: supported, fun + inspiring. Offering public and private classes, workshops, and events for AcroYoga, guided meditation gentle/restorative, guided meditation, partner yoga, and vinyasa breath centered flow. In addition to teaching yoga classes in NJ and NY, Lorrie and Brian have led various workshops and events in MA, PA and CT, including weekend yoga retreats and trainings. Brian and Lorrie conduct a wide range of classes & workshops including yoga for children with autism, US veterans, seniors, seniors with Alzheimer's, partner yoga, and thai yoga.
Saturday, October 13th - 10:00am to 4:00pm
Coming Home to Yourself: The Rubenfeld Synergy Method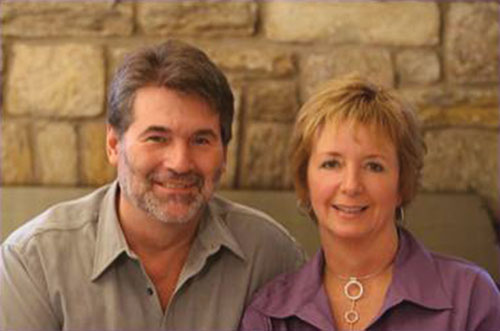 Feeling overwhelmed, exhausted, and disconnected? If you are looking for a calm place away from the chaos, we invite you to join us in an experience that will guide you back home to yourself - to the oasis of your own body. In this experiential workshop based on the principles of the Rubenfeld Synergy Method®, we will use bodymind awareness exercises, guided imagery, movement and laughter to explore new ways of listening to your body. We will tap the inner resources that are available for deep healing and personal well-being. Come home to yourself and to the wisdom of your body. Join us to experience this gentle and powerful bodymind approach.
Joe Weldon and Noël Wight, both Master Rubenfeld Synergists, are co-directors of the Rubenfeld Synergy Training Institute and. Joe, a Licensed Psychologist, has been teaching the Rubenfeld Synergy Method since 1981. Joe maintains private practices in Philadelphia and Huntingdon Valley, PA. He has taught at the school of Social Work at the University of Pennsylvania, as well as at Villanova University. Noël has been teaching The Rubenfeld Synergy Method since 1990 and maintains a private RSM practice in the Philadelphia area. Noël's background includes Waldorf Education and social work. She brings a deep sense of respect for the resiliency of the human spirit to her work with students and clients.
Rescheduled for April 2013
Creative Empowerment: Music Improvisation for Healing
Facilitator - Lynn J. Saltiel, LCSW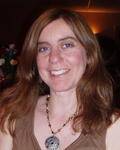 Come and learn to play and celebrate music in community. Discover, explore and express deep listening, gentle movement and free improvisation. Learn to tap into your capacity for healing, stress reduction and self-empowerment using your own unique sounds and rhythms in a supportive and playful atmosphere. Use of instruments are provided or bring your own! No musical experience is required.
Presenter Bio:
Ms. Saltiel is a Licensed Clinician and Consultant in private practice located in Jersey City, NJ. In addition to providing clinical services for individuals, couples, families and groups, she has devoted a significant part of her practice to developing and presenting trainings and presentations for many organizations and Employee Assistance Programs nationwide. She is a Certified Trainer for Balancing Lifes Issues, as well as a Test Preparation Instructor for The National Association of Social Workers-New Jersey Chapter. Additionally, she holds membership in the following organizations: The National Association of Social Workers, The New Jersey Society for Clinical Social Work, The EMDR International Association, and Music for People.
Ms. Saltiel has extensive experience working with many diverse groups of people incorporating both evidence based approaches and creative techniques that render effective results. She has consistently received positive participant training evaluations in her presentations. She applies both her clinical skills and her music improvisational techniques, to foster audience participation and engagement in the learning process. Ms. Saltiel has expertise in dealing with workplace crisis and coping with trauma in a wide variety of settings, including: corporations, non-for-profits, hospitals/healthcare, social services, schools, residential care and in the office.
In conclusion, topics she has presented include dealing with difficult behavior in the workplace, bullying, generational workplace differences, coping with organizational change, job loss, stress less, handling anger, conflict resolution, communication skills, assertiveness, effective leadership, balancing work-life issues , health and wellness, complimentary/alternative health approaches, dealing with the holiday blues, depression, conquering fear and anxiety, healthy aging, managing adult caregiving, living green, as well as facilitating critical incident stress debriefings and crisis-intervention for organizations.
---
All sessions are free of charge and will take place at:
VOICES New Brunswick Office
Kilmer Square, 84 Albany Street
New Brunswick, NJ 08901
Space is limited. Please RSVP at 732-543-2300 or email info@voicesofsept11.org.