Friday, March 29, 2019
Grace Farms | 365 Lukes Wood Road | New Canaan, CT
9:30 am - 4:00 pm

On March 29, VOICES hosted a day-long training on planning for an effective community response following acts of mass violence. Social service providers including mental health professionals and representatives from faith-based organizations were in attendance.
The event trained social service providers on how to prepare for, respond to, and recover from traumatic events, taking into consideration both the short and long-term support the community will require.
The morning training was followed by afternoon presentations by individuals who were impacted by, or responded to the 9/11 terrorist attacks.
Topics included:
Pre-planning for a coordinated community response
Defining the impacted community
Psychological and emotional impact of mass trauma
Best practices for supporting the community's long-term recovery
---
Opening Remarks
9:30am - 10:00am
Founding Director
Voices of September 11th
Preparing for After Training
10:00am – 12:15pm
Founding Director
Voices of September 11th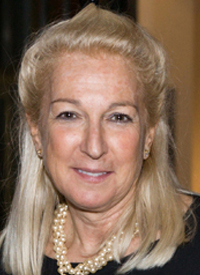 Stephanie Landau
Project Director
Voices of September 11th
Pre-planning for a coordinated community response
Defining the impacted community
Psychological and emotional impact of mass trauma
Best practices for supporting the community's long-term recovery
Panel Presentations
1:00pm – 3:00pm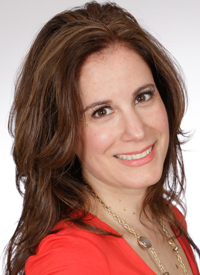 Karen M. Carlucci, LCSW
Psychotherapist
Professional Coach
Founding Director
Voices of September 11th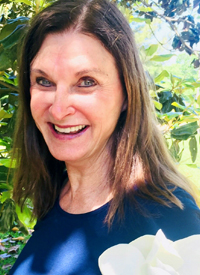 JoAnn Zucker, LCSW
Support Group Facilitator
Tabletop Facilitated Discussions
3:00pm – 4:00pm