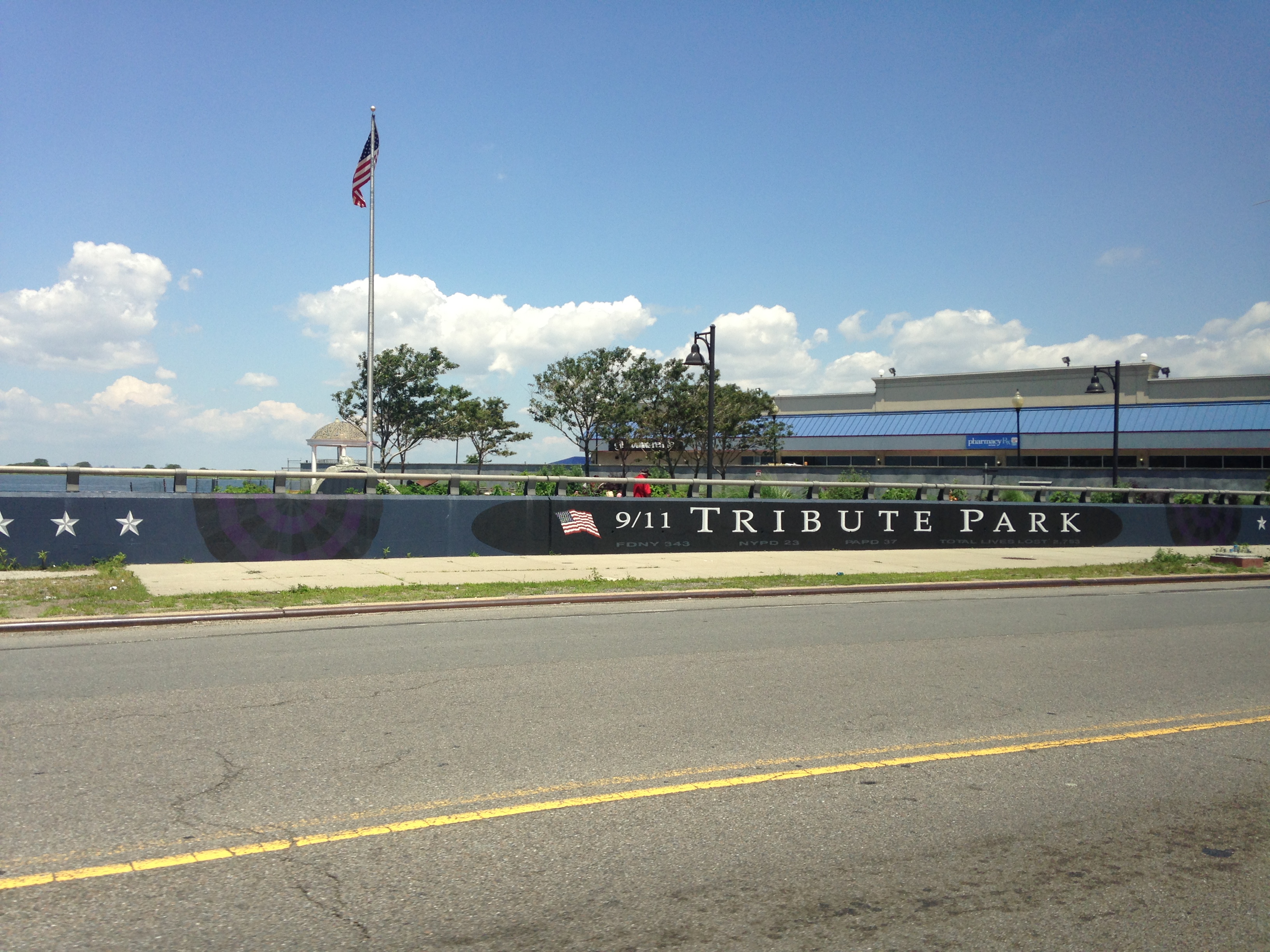 I'm a very curious person. When I am at a restaurant, I frequently check out the people seated nearby and wonder what their stories are. At school, I have struggled to identify my major and minor because there are so many subjects that appeal to me. When I am praying at church, I wonder why the 'norm' is that we bow our heads and close our eyes. So, after reading the article, "New York's 9/11 Museum: What Should We Think about the Event Now?" written by Janet Davison of CBC News, I felt a connection to the theme.
When touring the 9/11 Museum, her guide suggested that "a museum doesn't tell you what to think, but what to think about." I found that to be a provocative statement. I will be visiting the Museum in a couple of weeks as part of my internship. It made me wonder whether my recollections about 9/11( I was 7 in 2001 ) would match what I would learn visiting the museum. It also made me think of the 9/11 experience of others I know – friends, family, neighbors – who were in Manhattan that day and lost friends and loved ones in the attacks.
When I look back on the day it happened I wonder:
What were my friends and families reactions when they first heard about the towers going down? Did my father feel fearful working downtown that day? Did he wonder how long this would go on and how he would find his way home?  Who did families in my community turn to when they were unsure of whether their loved ones would be coming home?
When I think about post 9/11 I wonder:
Are victim's families, survivors and first responders feeling the same pain today that they felt 13 years ago?
Now, after weeks of working on the VOICES 9/11 Living Memorial, my questions focus more specifically on the lives lost that day and their families. I have learned about hundreds of victims and worked with VOICES to help prepare the photographs and documents submitted by their families for the In Memoriam exhibition.  When I see pictures of the families and friends of those lost on 9/11 in the files I worked on, I feel connected to them and I wonder what the relationships in their families are like today. How did the relationships evolve?
When I see letters and documents about victims, my heart aches as each victim becomes more real to me. It's difficult to accept that they weren't able to see their children grow up. I wonder what these children are like?  Are they tough, fragile? How did this affect their upbringing and the "normality" of their childhood?
When I see images of memorials in numerous communities, I wonder what those townspeople think as they walk by. Do they still notice the memorials or is it just a subtle addition to the background as the days, months, and years drift on?
When survivors and first responders enter the Museum, I'm curious about how they feel. Is walking past the Wall of Faces in the In Memoriam Exhibit haunting and beautiful?  Or is it overwhelming as the visitors get a chance to learn about the nearly 3,000 victims who perished that dayWhile everything in life sparks questions, worry, doubt, and hope, 9/11 is a day that will forever spark all of these things in the lives of all Americans and people all over the globe.  As the guide at the 9/11 Museum suggested, the story of 9/11 gives us a lot to think about. During my internship, I have learned about the lives lost, the courage of the responders and the challenges faced by many people in the 9/11 community.  Now I look forward to my visit to the 9/11 Museum to continue this educational journey.