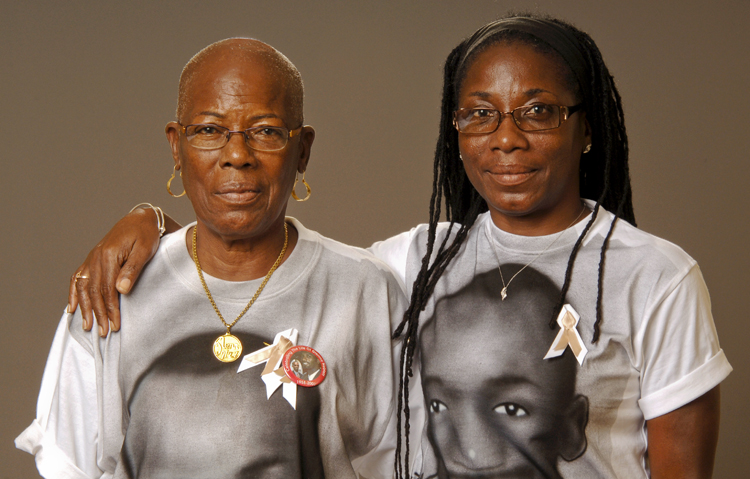 In the aftermath of traumatic events, communities can find healing in a number of ways including the creation of spontaneous memorials, holding secular and religious services, and organizing memorial services for anniversaries.
Memorial Services
After 9/11, families held memorial services for the three, six, and nine month anniversaries. Ongoing, yearly observances were held at the three sites: New York City, Washington, D.C., and Shanksville, PA.
Beginning with the first anniversary of the September 11th attacks, Voices of September 11th has been part of the annual remembrance events. Family members have relied on VOICES to learn details about the events - such as what credentials were needed or how to volunteer to do a reading. After the ceremony, VOICES has hosted luncheons where family members could gather together and gain support from others who had experienced a similar loss. Recognizing that remembrance events take place at 9/11 Memorials around the country and around the world, VOICES shares information about these events with its members in newsletters and its website.
Annual Information Forum
Each year VOICES hosts an Information Forum in New York City on September 10th. Members of the community obtain information about issues important to them, such as the plans for the museum or the identification of remains. Social workers are on hand for emotional support and to provide information about support services available to community members.
Also key to healing has been the opportunity to share remembrances with others who have experienced similar traumatic events. Members of the Oklahoma City community have attended the Information Forum each year. In turn, 9/11 community members have counseled victims in Newtown and Boston.