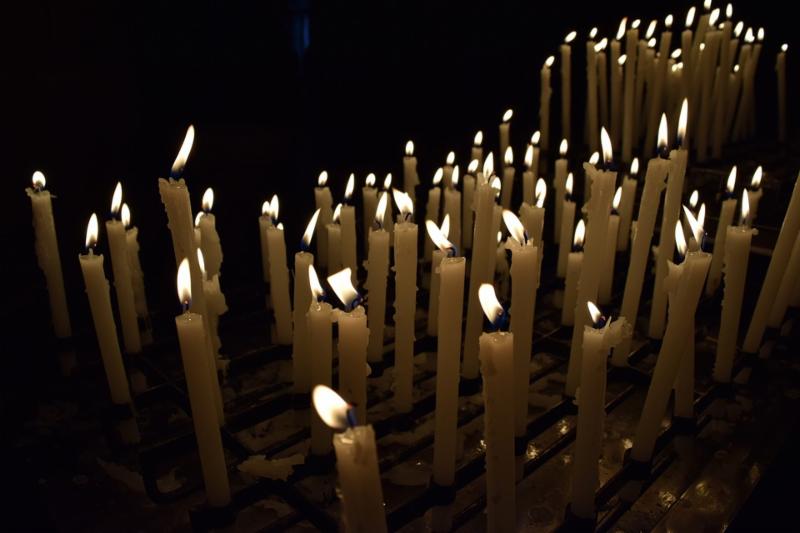 Dear Families and Friends,
This morning the deadliest shooting in U.S. history occurred at a night club in Orlando, Florida. Recognizing that our membership resides around the country and abroad, we want to provide information in case you may have a loved one that was impacted by this tragic event.
Family members and friends who want to report a missing person or obtain information should call 407-246- 4357. A Family Assistance Center has been set up at the Hampton Inn located at 43 Columbia Street in Orlando for anyone who believes they have a friend or family member impacted by the shooting.
Facebook has activated its "Safety Check" feature, allowing people in the Orlando area to let their family and friends know that they are safe.
Authorities asked witnesses to go to the Orlando Police Department at 100 S. Hughey Avenue, or to contact the FBI hotline at 1-800- CALLFBI with information that may help with their investigation.
As always, our thoughts are with those who have been impacted by this tragedy. Please contact our staff at either VOICES CT office at (203) 966-3911 or the NJ office at 732-543- 2300 if we can be of assistance.
Warm regards,

Mary Fetchet and the VOICES Staff